Malaya
1-866-659-8370

Welcome freaks! It's Malaya your Deviant Goddess. I was born in a small town in Arkansas, but being a military brat I have traveled all over the world and seen a lot. Between me changing my hair color every other day and sticking safety pins in various parts of my body, the music I listened to and the guys I hung out with, my dad couldn't take it anymore and kicked me out. I could not be what he wanted me to be, the "good girl". I left home when I was 17 and I have never looked back.
I live in California now and everything really is bigger here. I am not the typical little girl you would find living in the Bible belt. I am more of a Hollywood freak show act. I love getting tattoo's and piercing's to add to my freakish exterior. I once got fucked while getting a tattoo. It was really hard remaining still while getting fucked in the ass by a 9 inch cock. I came so hard when he blew his load inside of me. I get such a rush from pain. Nothing gets me hotter then being your nasty freak show fuck.
My life is an open book. Guys and girls in and out all day long. Nothing is private about my life. Sometimes I travel to Los Angeles for shows. I forgot to tell you, I am a fire eater. I love squirting hot liquid in my mouth and squirting it all over just so I can blow a huge fire ball. I have met lots of guys who are willing to help my stretch my throat open even wider. I love to hit the clubs doing burlesque dancing. I have since I was 17. They say I really have a talent for taking my clothes off.
Think you can tame this wild little fuck or maybe you just want to join me in my next act. I am a NO limits and what the fuck is a taboo kind of girl. Nothing you do will shock me, but I am sure everything I do will freak you out. Call my phone sex line and I guarantee that you will be shocked over and over again.

Hardcore Malaya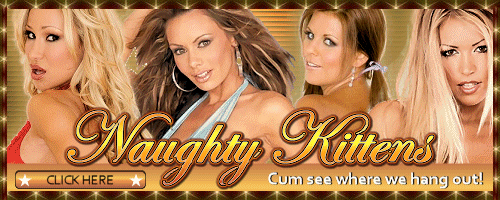 Copyright 2007 www.SmittenKittens.net All rights reserved.
18 U.S.C. Section 2257 - Record Keeping Requirements Compliance Statement - With respect to all visual depictions displayed on SmittenKittens.net, whether of actual sexually explicit conduct, simulated sexual content or otherwise, all persons in said visual depictions were at least 18 years of age when said visual depictions were created. For full custodial records contact us at Customer Service.